Our first 'Powered by Wonderpost' garden
Read below about our, and owner Susie Copsey's, first 'Powered by Wonderpost garden in Ipswich. What an amazing place, and thanks Suzie for being so welcoming. It's amazing how a few green shoots, some birds singing and bag of Wonderpost can make you feel :)
In Susie's own words:
"Our much-neglected garden was landscaped last October. The soil is light and sandy and hadn't had anything added for about 15 years. We had a few nondescript shrubs and lots of ivy everywhere. I really wanted to fill it with flowers to benefit pollinators as well as look nice. I saw the Wonderpost sign one day as I drove past and decided to give it a try as it was local and organic. I didn't want to add artificial fertilisers as it's a wildlife garden. Once the ground was cleared I added a three-inch layer and forked it in lightly. I also added lots to each hole as I planted. So far I have used about eighty bags.
The picture below is my garden before Wonderpost.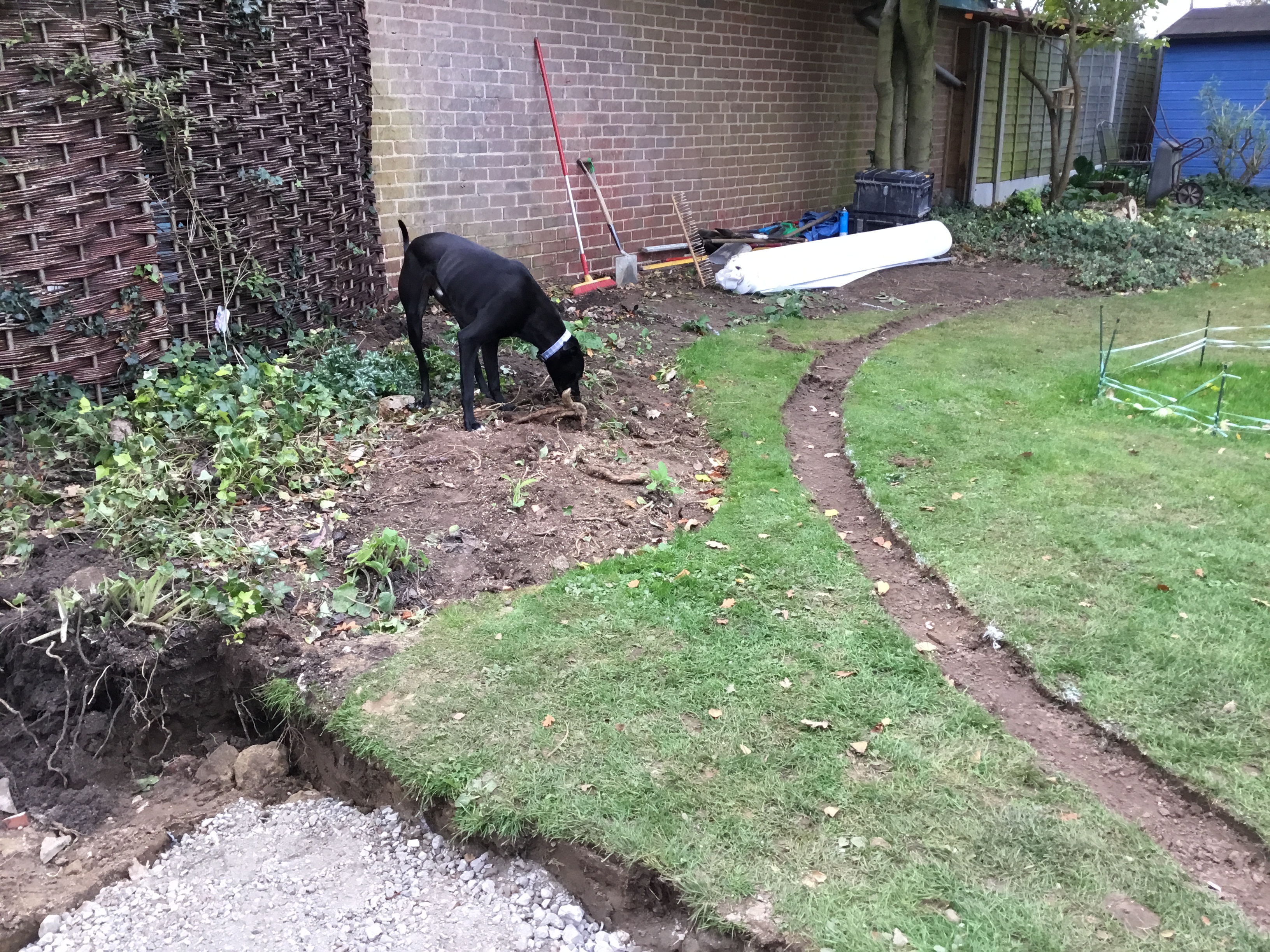 I started to plant up in March and the first thing I noticed was how much more moisture the soil contained than usual. Although I have had to water all the new plants this has been much less frequent than I expected. The biggest surprise though has been the rate at which the plants are growing. Everything has doubled in size in a matter of weeks and the borders are really filling out. Wonderpost has worked on everything I have planted - shrubs, climbers, perennials, and annuals. I am looking forward to seeing things develop over the summer and enjoying all the flowers. I am also intending to mulch with it in the future to keep improving the soil.
The garden taking shape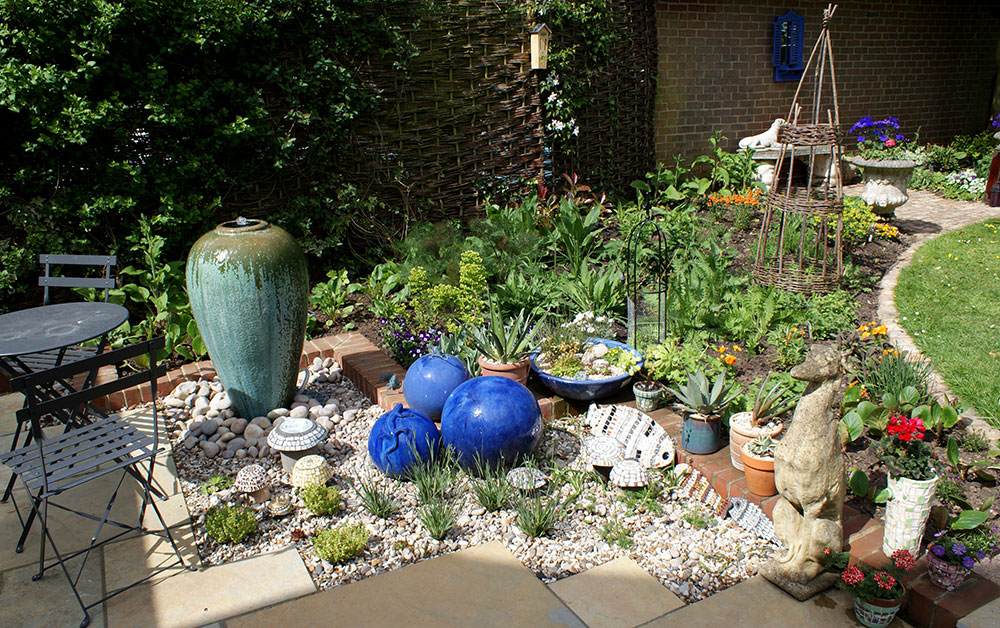 The garden has gone from drab to fab in a very short time and it has proved to be superb value for money.